Left and Right
Whether you're technical and well-thought or holistic and wild; we have a place for you! We are always looking for fresh minds to join our team.
Outside the Box Office
We are a team of balance and time managed people. So when work is over, we like to level out with off-hours activities! There is a time and a place for everything, and we certainly make time for play.
It's Beneficial
We don't like to wait, and we're sure you don't either. That's why all of our full-time positions include health, vision, and dental benefits—with no waiting period.
The Environment
Our current work style is 100% on-site. We do allow for remote work when necessary but we like to get to know your weird habits. Still, we don't want to cramp your style, that's why we have "Summer" Fridays year round!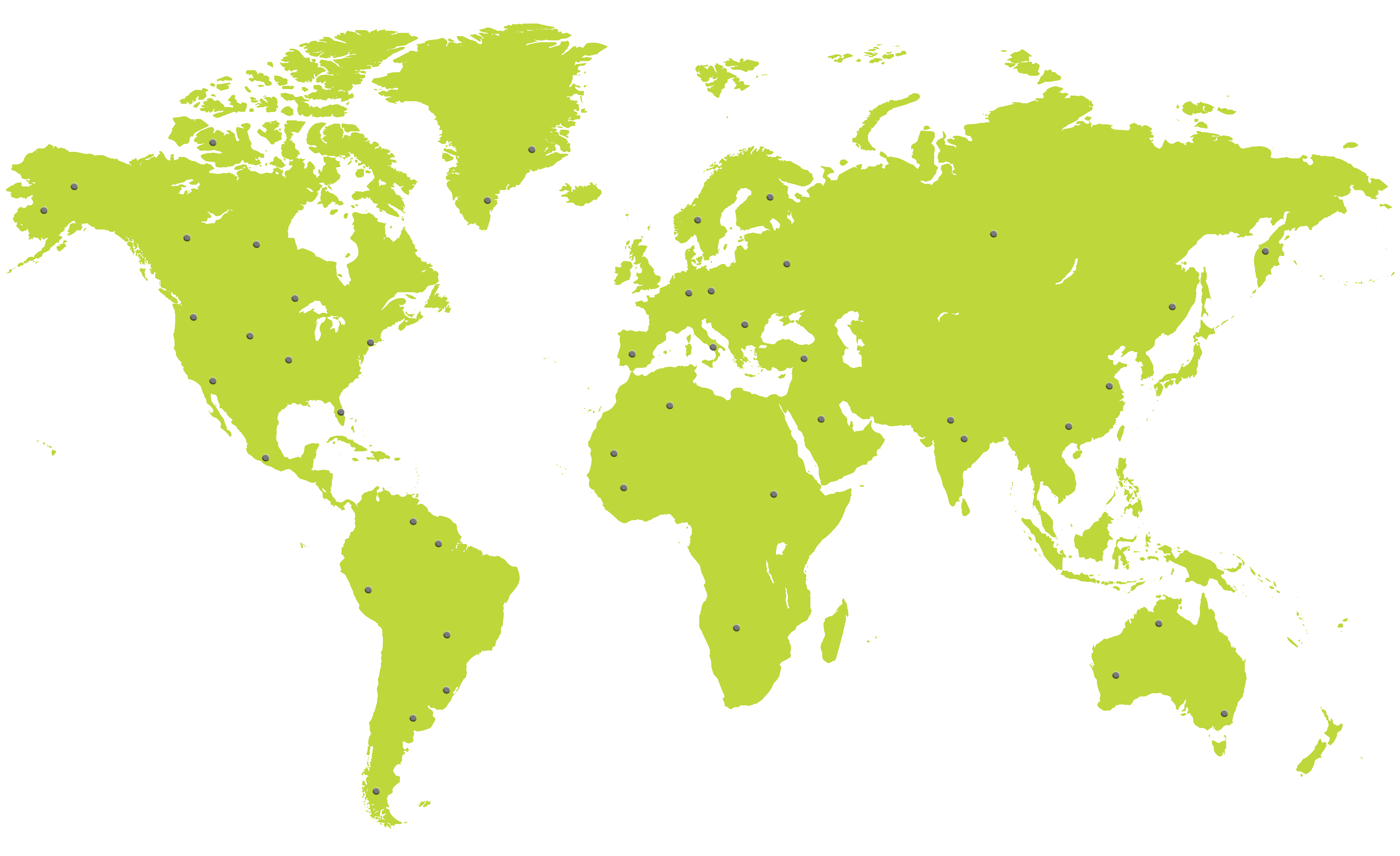 Near and Far
No matter where our clients are located, we are always able to establish a professional team for them. This crew is on high alert so any potential problems can be solved before they start. We also like to stay in-the-know with current market styles and social trends. 
Ready for a new
Career Adventure?